How to outsource your payslip printing
Outsourcing your pay slip printing is not as complicated as you might think.
What Our Clients Say:
"Digital Print Management has provided us with an excellent pay slip and p60 printing service for the last 6 years. Consistently delivering great service and expert advice."
Payroll Manager, Russell Group University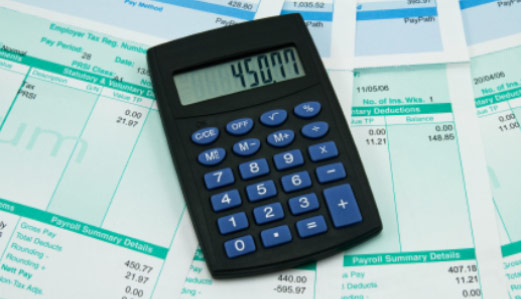 Payroll departments face enough challenges.
Being able to reduce some of the processing time offers advantages like:
Cost reduction
Reduces the workload of the payroll department
Reliability
Flexibility
Expertise
Speed and accuracy
Are these worries stopping you?
How often have you thought about outsourcing your pay slip printing but you don't know where to start?
How do you know that the supplier you choose is reliable and will deliver the job you want done?
How do you find a supplier that will understand your requirements and implement the job on time.
How do you find the right service provider?
Head of People Planning and Processes PLC Company:
"We selected Digital Print Management for our payslips and p60 processing. They provide a very much needed service as we process and electronically send 40% of our payslips and Digital Print management manage those that are required to be printed and mailed.
They are competitively priced and during our research for suppliers to work with demonstrated best in class".