Whilst holidaying in Spain I couldn't help but notice what seemed to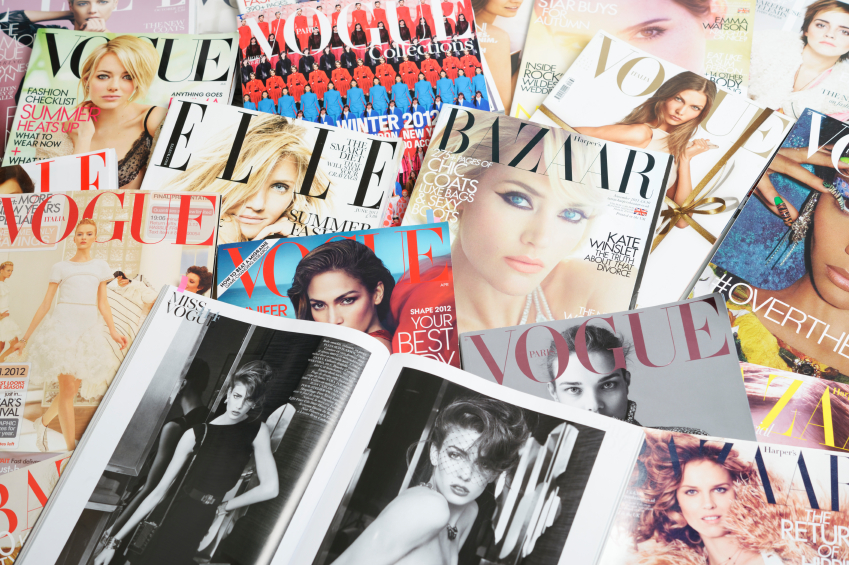 be a resurgence in books and newspapers.
There were tablets and kindles in use but inwardly I thought umm not all bad news for print.
The world today is defined by how we receive and digest information from news, opinions, interviews, advertising in print or digital format.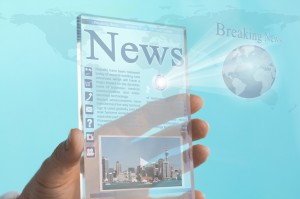 Print media, television, online mobile and social media are all part of our everyday lives that help us gain access to the information we need or want.
Digital Print Management has also seen a resurgence in print specifically hybrid mail or our branded Print-2-Mail.
The recession forced many companies to re-think how and what they printed and how to save money doing it.
The cost of printing and mailing inhouse is an obvious area to outsource step in Print-2-Mail a mailing desktop solution that delivers the same service but 60% less than the cost of doing it in house.
Much of the information we now receive is sent through email or made available online and consumers are demanding how they want to receive their information.
Automating the process of print and mailing documents and providing an online version for those customers that only wish to receive it in an electronic format is all made possible through multichannel distribution of documents.
Customers are wanting to access personal and confidential information on different devices as well as having the choice of receiving a paper version as well.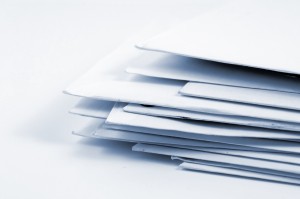 From a single data file sent by the customer, documents can be printed and mailed to those recipients that want a paper document and made available online to those who only want to view it online;  if they want both they can have both.
Print works best when used with other media from magazines, direct mail, social media, television, newspapers and print can also bridge the gap between paper and digital using QR codes, Augmented Reality and NFC (Near Field Communication)
Print and digital innovations only increase the effectiveness of print media as well as improving the customer experience so next time you are thinking print or digital ditch the idea and make sure you use both.
The integration of print and digital is a marriage made in media heaven.