My final blog post to round up 2015.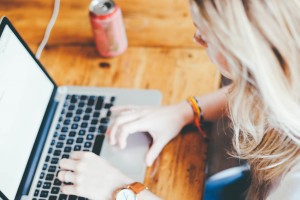 Like you, I'm sure you are sitting at your desk wondering how this year came and went. Sure scares the heck out of me.
Although the world has been troubled and unstable, marketing, social media and print are holding their own.
I think 2015 has really been about making content and marketing work better through cross media marketing and personalisation.
Companies are waking up to the knowledge that it isn't good enough emailing or sending a generic marketing piece whether it is print or electronic.
It is about understanding your audience and knowing how to ensure that they get the information they need.
This is easier said than done.
I read a lot about 'big data' how organisations need to monopolise data capture and customer data to get the sales pitch right.
No one really knows what big data is and what impact it is having.
In reality big data is a load of data that has been captured either digitally or via traditional methods, like direct mail, web, social media interactions and then entered into a CRM type system.
Then comes the pondering moment, what the heck do we do with all this data?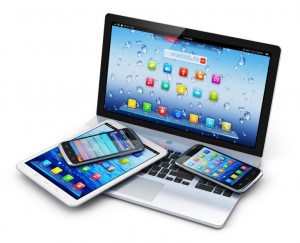 My posts this year focussed on the importance of using print with digital methods of communication, ensuring the customer has the choice how they choose to receive information.
Augmented Reality is still in its infancy optimised by magazines, newspapers and larger organisations.
I expect to see this develop as we all see the benefits of reading something in the physical world before being transported into the digital world.
In March I introduced you to multichannel services – what is it and what are the benefits.
Multichannel marketing is the ability to interact with customers on a number of different platforms giving the customer the choice.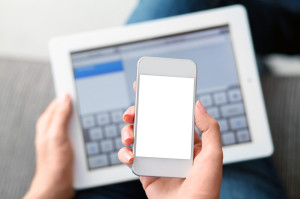 Multichannel service works similarly allowing customers to simultaneously access their transactional information like invoices, statements and payslips online or being given the choice of receiving a physical printed document.
What makes multichannel so appealing is the fact that any of the above information can be accessed via a smartphone and I wrote about the benefits of it here.
In July, I reported on the Royal Mail's findings following a survey they conducted into email and print marketing.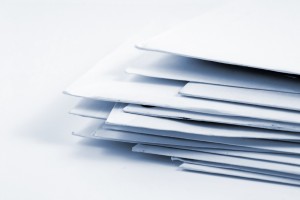 There is a genuine misconception that print is on the decline but the report found when used in conjunction with email marketing it is an effective marketing tool.
The point I've tried to convey during this year is that we don't need to be solely in the digital world.
Customers want to be able to access information on a variety of devices when they want to and not be forced into making a choice.
Print and digital work well together, print is now the first touchpoint before the consumer is taken into the digital world via QR codes or AR (Augmented Reality).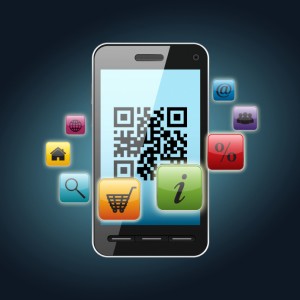 Print use to be the end of a marketing campaign now it is the start of a journey for the consumer to make a purchase.
One of the services we provide at Digital Print Management is our Print-2-Mail service.
It is a great way for companies to mail out residual statements and invoices, for those customers that won't or can't accept electronic equivalents.
One of the reasons hybrid mail is so useful is the ability to upload documents from your desktop, we take care of the rest and it is cheaper than doing it in house.
In November I attended a really interesting seminar on the transformation of print in an ever changing world.
Unsurprisingly speakers from big organisations including Sky were adamant that print plays a crucial role in their marketing initiatives.
Far from being dead, print is not better than digital it is simply another way of consuming information and is demographic dependent.
Producing content means that we really do need to think about where our audience is, are they mobile, internet based?
Marketing departments have to produce content that is digestible on all platforms from print to web, online and social media.
I end where I started, in my penultimate blog 'the future of interactive print'.
I emphasise the importance of using print as well as electronic means of communication by optimising new technologies such as interactive print (AR).
Making content come alive on the page and jump out at you is a fun way to really engage with an audience that is continually bombarded with mass information.
Wherever you consume information and whatever your thoughts on print and digital the argument will continue.
Our world is so fast paced and we are forever being bombarded with information.
Sometimes winding down with a good book or magazine without the distractions of pop up ads and links takes us away from reality and into a place of calm and slowness.
I hope you've enjoyed my posts this year and I appreciate the time you have taken to read and share my content.
I hope that they have been useful.
From all of us at Digital Print Management…