Unless you've been hiding under a stone for the last four years you don't need to be reminded that the UK along with the rest of Europe is in the midst of one of the gravest economic crisis.
How British Companies survive and make it to the holy land metaphorically speaking remains to be determined but there are still a number of cost saving initiatives companies should consider as a means of saving money and reducing debtor days.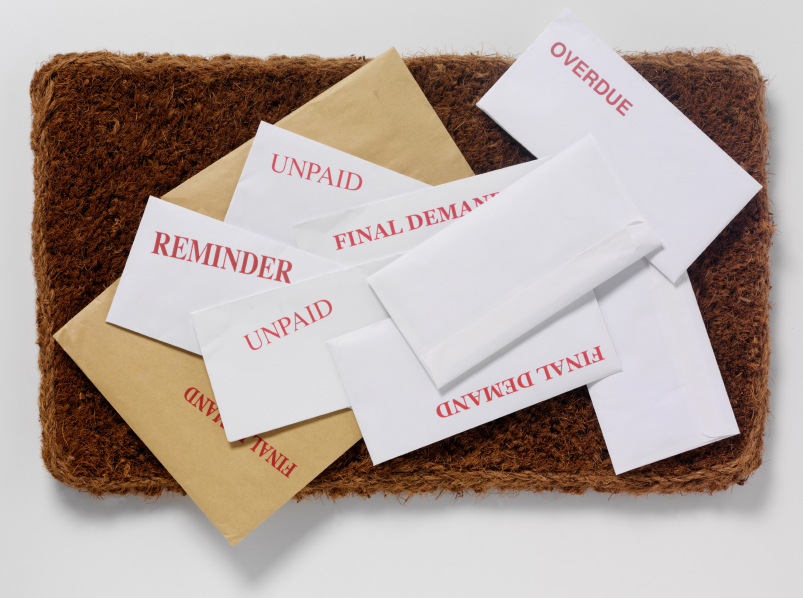 Outsourcing your cash collection process can add a vital component to a company's armoury particularly where the SME is concerned.
How can this work for an organisation struggling to manage and chase their debtors?
Case Study
DCA provide credit management and debt recovery services for many companies that outsource their debt collection requirements.
The service includes outward bound and inward bound calls from a call centre acting on behalf of its clients supported by the printing, mailing and electronic delivery of personalised collection letters to debtors.
The DCA's growth has resulted in a rapid expansion of their operations to provide services to Companies across the UK, ROI and Europe. The task of producing personalised letters for the companies they represent became too time consuming, cost prohibitive and less efficient in-house.
Efficiency was critical to the speed at which they collect outstanding debt and to maintain the printing of letters in-house would have involved capital purchases of larger printers, employee time and additional I.T resources.
The service the DCA required was a daily production, personalisation, fulfilment and mailing of anywhere between 500 to 12,000 letters.
Working closely with the DCA, Digital Print Management provided three solutions that embraced both printed and electronic letters to be personalised and mailed.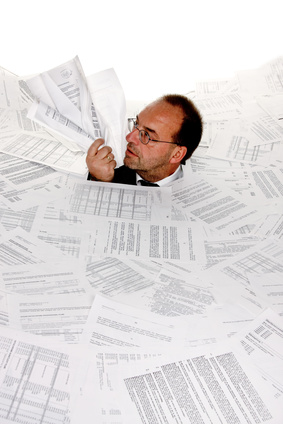 The Print and Mail Solution
Data is sent daily and contains identifiers to determine which files are required to be printed and mailed out and those that are to be electronically emailed. Flags within their data identifies the letter templates to be used, stationery types, envelopes and inserts that are required.
The DCA's requirements include the use of five different base stock types – letterheads, bank giro credits and envelopes, BRE's (Business Reply Envelopes) and up to 100 different letter content templates.
Printing is undertaken using high speed laser printers and identification of multiple page documents is done via the use of OMR marks that are printed enabling inserting machines to ensure the correct documents are presented in the right order within the envelopes.
The Electronic Solution
Electronic credit and collections provides an efficient and cost effective alternative to the more traditional collection processes involved in collecting delinquent payments.
Collections are challenging for AR departments and when debts move into the collection process incur additional expenses such as print, postage, payment negotiation and higher interest fees due to days sales outstanding. (DSO)
Electronic notices emailed into customer inboxes reach customers quickly enabling them to pay by clicking on a link that takes them to a payment page without the need to visit a web site.
The benefits of electronic delivery include:-
Costs are reduced because it is an efficient way of reaching delinquent customers
Shortens the payment cycle by reducing the number of customers falling into the credit and collection cycle by sending automatic reminders
Improved cash flow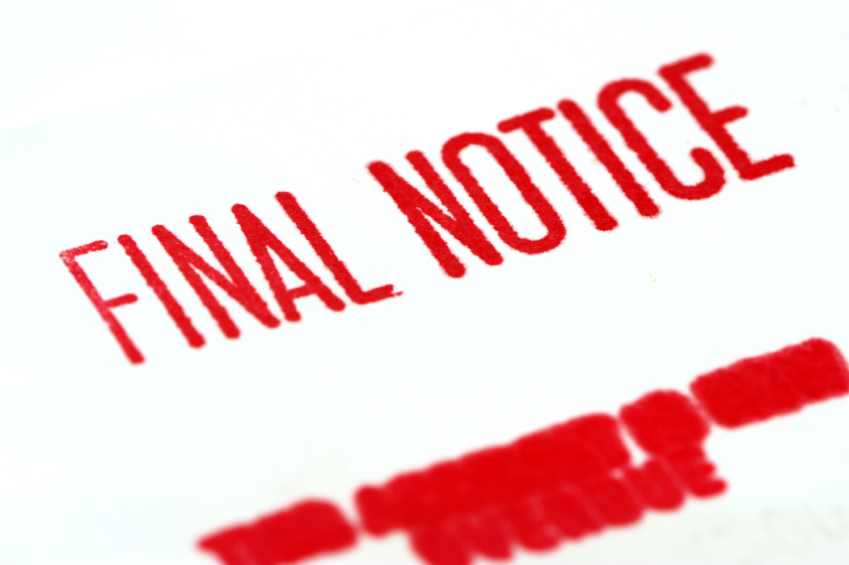 The Print-2-Mail Solution
As the service has evolved, the DCA continually strive to provide exceptional customer service by providing outstanding debt recovery and credit management services. The company has added to its portfolio of clients resulting in the requirement for a print and mail service for those customers they work with on an ad-hoc as well as retention basis.
Using Digital Print Management's
Print-2-Mail
desktop service
fulfils this need as data files containing collection letters for the various companies they manage are uploaded daily, printed and despatched, saving postage, processing and mailing costs. In turn they are then able to pass on these savings to their clients. 

The DCA's View
The unique business relationship that exists between the DCA and Digital Print Management means that the only in-house requirement is to ensure that data is generated daily and in a timely manner to ensure there are no delays.
There has been significant savings on postage, stationery, staff resources and no further capital investment on additional equipment.
Staff who were previously involved in the debt collection process have now been re-deployed into the business to focus on core competencies allowing Digital Print Management to handle the task of distribution of their debt collection letters.
 If you want to find out how you can transform your debt collection mailings but not sure where to start then leave your details here and one of advisors will call you back.
[gravityform id="1″ name="Arrange a call back!"]
Don't forget to sign up for news, reviews and follow us on twitter, like us on facebook and connect with us on Linkedin!