There are many benefits for an organisation to consider outsourcing its payroll processing and printing. 
Businesses face challenges daily and streamlining some of the internal business processes is advantageous.
How do you outsource your payslip printing?
One key area is outsourcing your payroll processing and payroll printing because it offers these benefits:
Cost reduction
Reduces the workload of the payroll department
Reliability – outsourced payroll processing and printing will speed up the process providing paper and electronic distribution of payslips
Expertise in payslip printing provided by Digital Print Management
Flexibility to meet your needs over time and as your business grows
Speed and accuracy
Work is processed in a GDPR and ISO 27001 compliant production facility so data integrity and data protection is securely managed
Backed up by a full disaster recovery facility
No expensive in-house I.T. as expertise is provided by us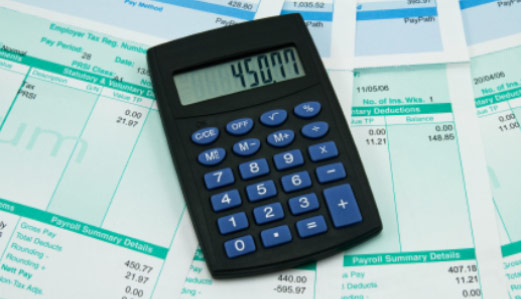 How do you find the right print management partner?
Do they work with ISO27001 and GDPR accredited suppliers?
Expertise – how knowledgeable are they when it comes to printing and distribution?
Can data be accepted from more than one source i.e. multi-files, multi-channels, multi-locations?
What mailing or distribution options are available i.e. mailing, return to head office, email or online payslips
Can they offer the flexibility to meet your specific or future needs?
Can they demonstrate excellent customer service?
Are you thinking about outsourcing your payslip printing and need independent and free advice?
Drop us an email for a free informal chat.