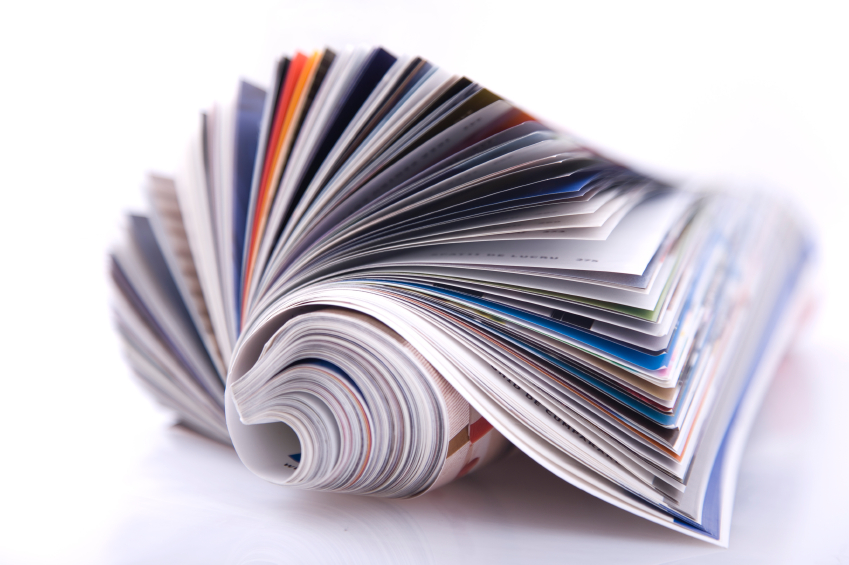 An Online printing service or web to print solutions can provide quick, cheap and efficient print from business cards to letter headings; marketing leaflets and flyers.
So I thought it might be a good idea to give you a quick overview of what online print actually is and how it can reduce your costs for short print runs.
Online printing also known as web to print; print on demand and digital printing it offers a variety of print options that make it fairly easy for those of you who don't have a background in print or design to order online. It is a commercial prepress process that bridges the gap from digital content online and commercial print production.
What this means is that you can create, edit, upload you're own designs and templates or choose from a vast array of pre -designed templates allowing you to view and approve the completed online template during the prepress phase.
Web to print increasingly calls for a PDF work flow environment with output provided by digital colour printers; although there are many print services that offer fulfilment using both digital production and offset facilities.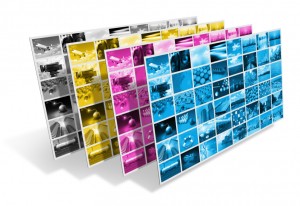 How does web to print work?
Accessing a website with a storefront view enabling the customer to peruse through a variety of templates or catalogues in   which they can choose business print, marketing  leaflets, newsletters. Within these storefronts, customers can choose pre-designed templates where you can alter the copy, typeface, images and layout; or alter a layout and design that has been created by another person.
While most web to print applications allow customers to customise pre-designed templates it also allows for customers to upload their own unique content for automated print production.
It's a great way of producing small print runs at low prices with quick delivery ideal for marketing ideas that you get in the middle of the night and you want to test before going down the route or producing a full blown direct mail effort.
What makes our web to print different?
Simple really we have evolved a workflow process that enables us to personalise your templates so if you want to do a mailing to say 2,500 customers easy! Working either from a pre-designed template or by uploading your own; we will process, print and post all in one click. A payment summary is provided so you know exactly what it is costing you and your order will automatically be acknowledged once payment has been accepted. Despatch will be confirmed at the end of the order placement. Online printing gives you the flexibility to print just what you want when you need it 24/7; because the order can be processed in real time online!
Which means freeing up your time to get on with your business.
If you want help and advice as to how the service could work for you then call or email us and we will be happy to advise!
Don't forget to follow us on twitter and facebook to keep updated with news, views and reviews!